Call for an Appointment or More Info!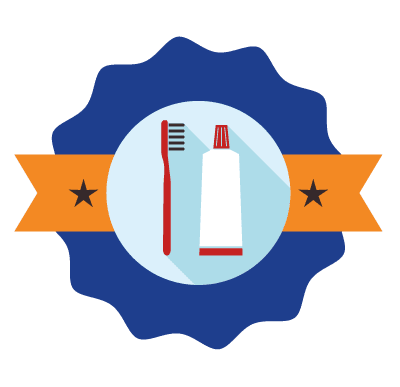 Your cat's dental health is an important part of their overall health. Learn how dental disease can be easily prevented by visiting your veterinarian regularly for dental examinations and cleanings.
Welcome to Memorial Cat Hospital
Established in 1993 ~ The Year of the Cat.
Your Cat Deserves the best in Board Certified Feline Specialists.
Our feline only hospital is committed to provide superior medical care in a comfortable, quiet, stress-free environment. With fewer than 100 Board Certified Feline Specialists in the world. Memorial Cat Hospital has the distinction of three Board Certified Feline Specialists working as a team to provide your cat with the highest level of general and referral care in the Gulf Coast Region.
New Clients and Referrals Welcome!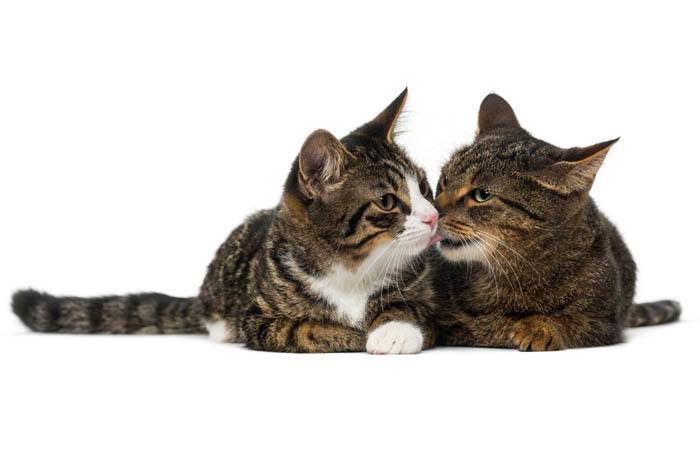 Happy, Healthy Cats
We also strive to continually advance our knowledge so that we can provide our patients with latest in diagnostics and treatments. We offer our patients general surgery, pain management, prescription diets, in-house and outside laboratory services, digital radiology, ultrasound, and a convenient on-site pharmacy.
Stay Connected with Memorial Cat Hospital
Thank you for taking the time to read about our veterinary practice and the services we provide. We welcome your comments and suggestions. Find us on Facebook or Twitter to connect with our practice. Cat Portals is now available to all of our clients, where you can request appointments, access your cat's vaccination status, and request prescription refills. Please call us or contact us online for all your cat health care needs.